Our people
HEAD OF FIRM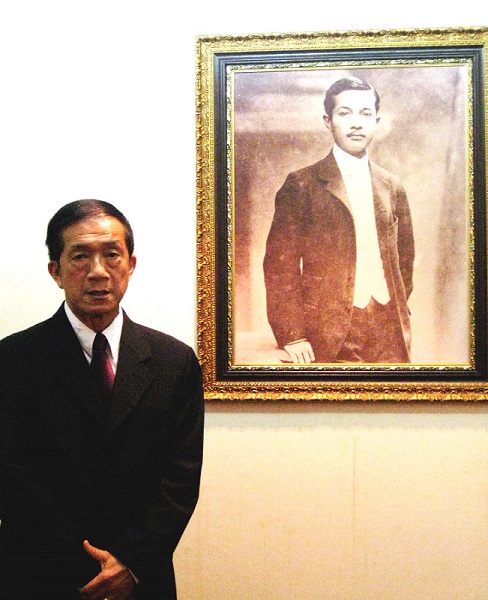 Mr. Khachornrit T. Vongs, born in Bangkok, Thailand on 22nd August 1948 received his LL.B. Degree from Thammasat University in 1971 and was admitted to practice the following year. He later received his Master Degree of Law from the Law School, University of Miami, in 1975.
During 1978-1996, he worked with Dr. Ukrit Mongkolnavin Law Office and was assigned to look after expatriates whose companies invested in Thailand.
A word from Head of the Firm
Thailand is a dynamic country, striving to create favorable investment opportunity to foreign investors. Its internal laws and regulations have been constantly rectified to cope with the investment strategy. Competent and reliable Thai lawyers with good understanding in foreign investment were few in number. The Thai and foreign business communities felt they do need prestigious Thai law firms on which could depend and rely on. In response to the aforesaid needs, "Interlex & Biz Counsellor Law Office" was established.
MANAGER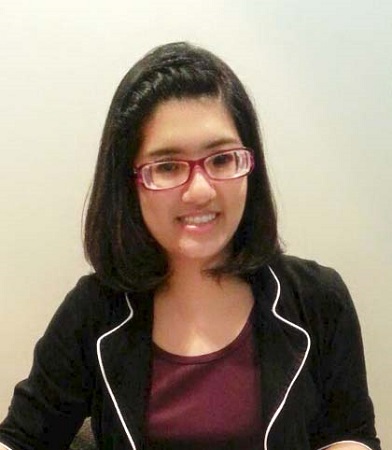 Name: Miss Lalita Thaloengsakdanuvongs
Position: Office Manager
Education:
* 2007 Certificate IV in Mass Communication, Perth Institute of Business and Technology (PIBT),
Perth, Australia
* 2008 Diploma of Communications, Perth Institute of Business and Technology (PIBT),
Perth, Australia
* 2010 Bachelor of Communication (Double Major in Media and Cultural Studies and
Mass Communication), Edith Cowan University, Australia
Employment
* 7 years in management field
---